A New Robinson R44 Group – Elstree (EGTR)
A new group have been formed to benefit from the shared cost of ownership of an additional R44 Helicopter from the Robinson Helicopter Company.
The R44 Clipper provides the comfort and flight envelope margins of all R44 helicopters but benefits from pop out floats.
The Group is managed by ICE Helicopters who will manage the group and will agree to buy  hours for the training school and AoC to use, with all Group members paying the same 'wet' rate and taking advantage of a reduced insurance cost, shared fixed costs and predictable running costs.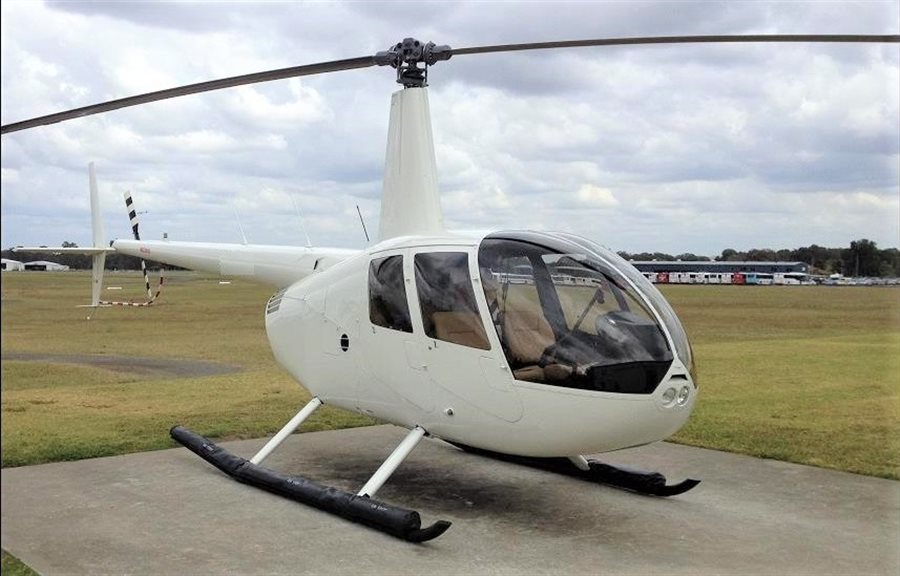 Hangarage is at ICE Helicopters with 24/7 key card access, reduced Elstree landing fees and special rates for proficiency checks and type ratings with our staff examiners.
¼ shares in the aircraft would be available with an equity cost equal exactly to the cost of the share of each helicopter and a modest monthly fixed cost.
Group purchases bring helicopter ownership much closer and more accessible; with the  usage and management by ICE Helicopters, it's a hassle free and fixed cost way to enjoy the familiarity of your own helicopter without the costs associated with sole ownership.
Please note that aircraft shown are used as an example and will be subject to change.
As of March 2023 entry to a shared ownership group is currently available,  get in touch to register your interest and we can let you know how to proceed.